Bigger.Faster.Stronger
IRON MASTERs
GYM
ABout Us
Iron Masters Gym is owned and operated by Vito & Charlene Ierullo. Since 1986, it has been a staple of the community of Aylmer and one of the premier fitness and exercise options in the area. With over 3,500 sq ft of floor space and equipment by Hammer Strength, Force, Rogue Fitness, Nautilus, York Barbell, Life Fitness and more, we guarantee you'll leave each and every workout tired and satisfied. If you're looking for a solid gym with a 'family' feel, stop by anytime!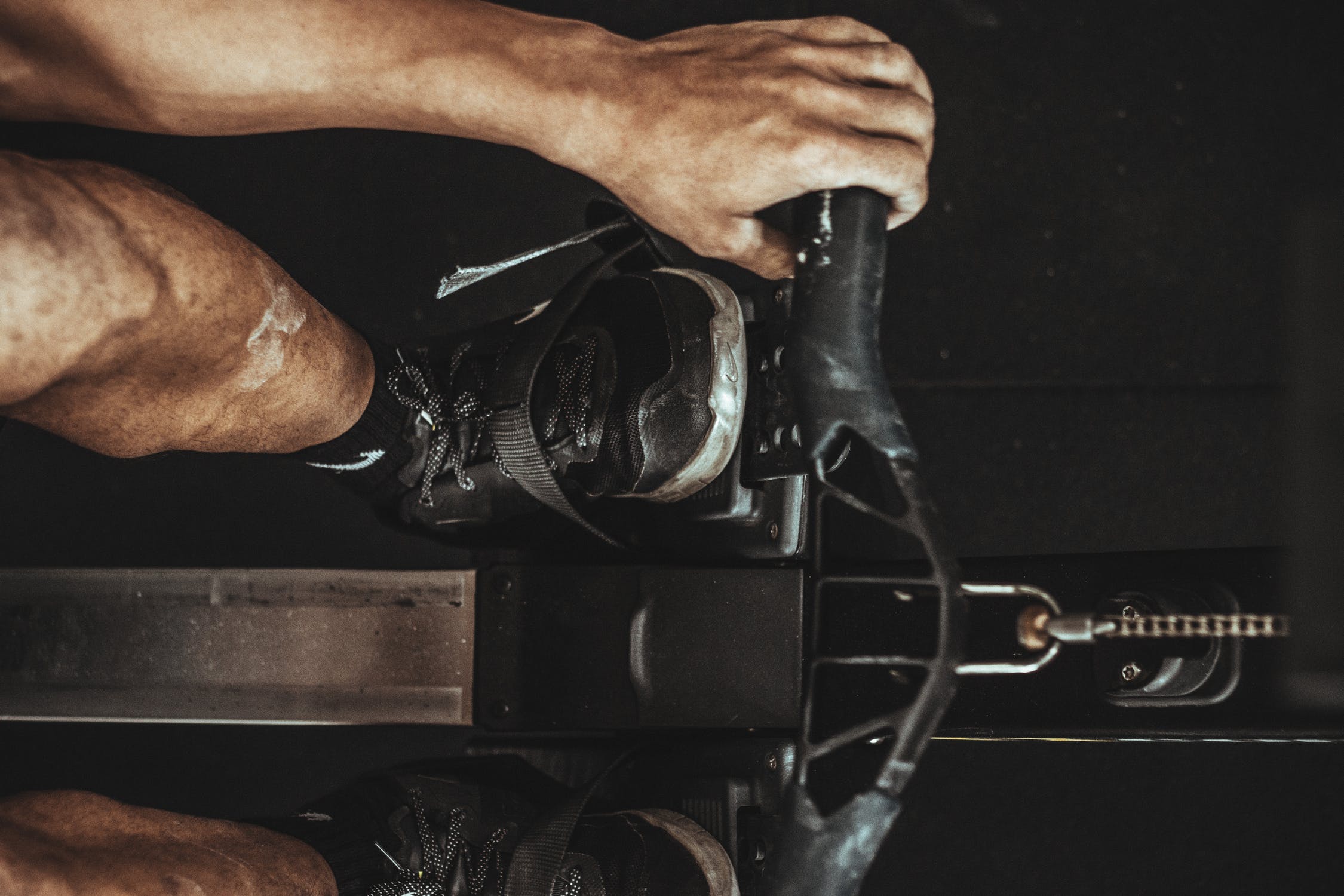 Featured Programs
Whether you're just getting started, have been working out for decades or are somewhere in between, we've got a program that's right for you.
Personal Training
A certified personal trainer is good for many things: helping you get started on your fitness journey, getting over a wall in your exercise routine, or helping to push you for that last rep. Talk to us today about our personal training options!
Fitness Coaching
Coming to the gym for the very first time can be intimidating. Big machines, heavy weights and pulleys might look alien to you, but we're happy to help point you in the right direction. If you're looking for tips and tricks for achieving your fitness goals, we offer free basic coaching to all of our members.
Nutrition Counselling
Do you have diet goals? Are you struggling to keep up with them? We offer nutrition planning for all of our members for a low fee. Remember, abs aren't just made in the gym, they're made in the kitchen.
"I first came to Iron Masters Gym when I was 16 and I wanted to bulk up for sports.  Now 15 years later, I still attend when I come home to visit. Vito taught me how to bench, squat, and deadlift safely. If you're looking for a gym where you can learn to lift and have fun while doing it, you've gotta get yourself to Iron Masters Gym!"
Erik Anderson
" Very friendly, very nice owner. [I've] been working out there now for quite a while, [I] just love it!"
Wilhelm Janzen
Bigger.Faster.Stronger
Join TOday
Pricing

MONTHLY: $40/m + $60 ONE-TIME FEE
YEARLY: $425
*Taxes included. Student and Custom rates available.
Gym H0urs
Monday-Friday: 6am – 8:30pm
Saturday: 7:30am – 1:30pm
Sunday: Closed